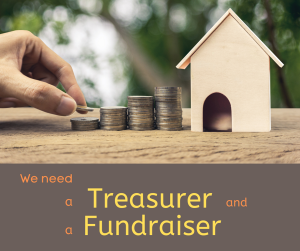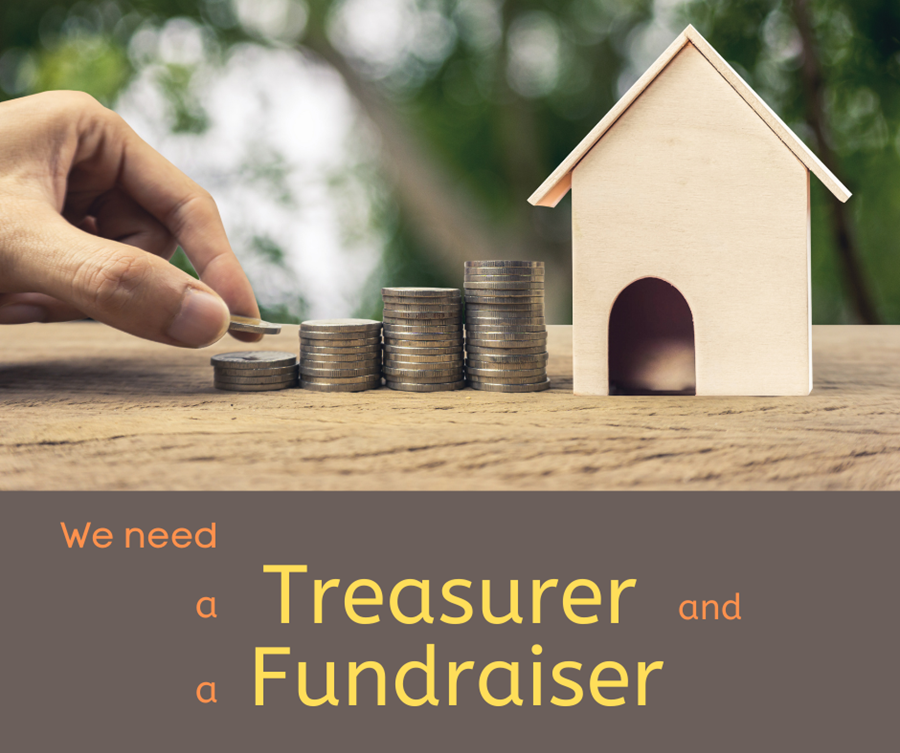 Would you like to help us to protect nature in our beautiful Valley?
We've a great team at the Trust and 2 roles we'd like to fill soon – a treasurer and a fund raiser. Each role involves a few hours a month.
There are opportunities to get involved in other interesting activities, if you wish.
If you'd like to know more about either of the roles above, please contact us.