Members' subscriptions cover our running costs, but part of our work is to identify environmental projects within the Valley and, where possible, look for grant monies to fund them. We raise funds from grant bodies and various other sources, such as the Landfill Communities Fund, certain Lottery Funds, charity aid schemes, and local companies. Donations and help with fundraising are always welcome - there are many easy ways to support us.
Support your local lottery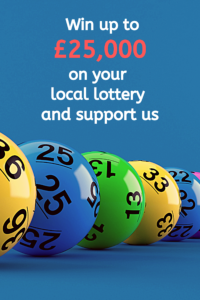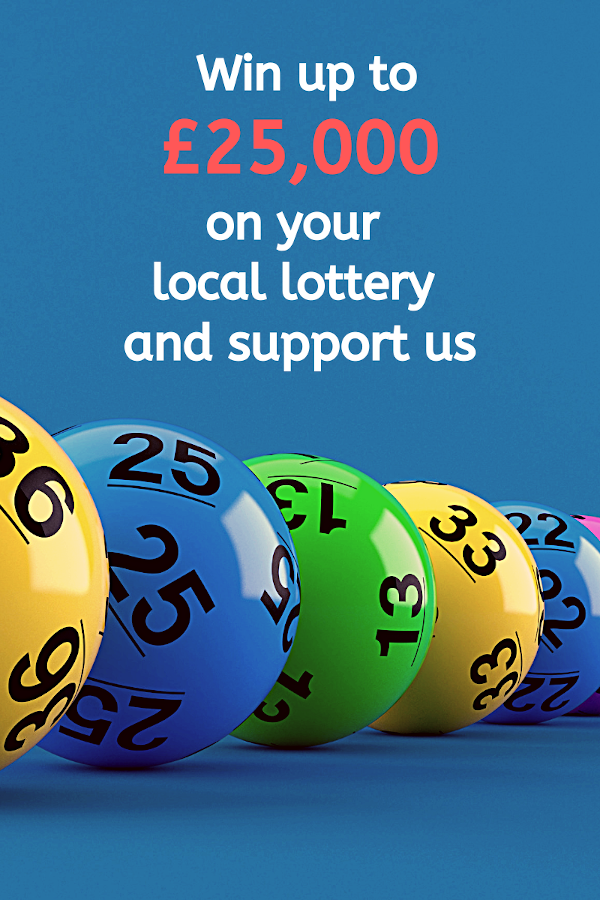 About the lotteries
Support local causes and win up to £25,000
50% of all tickets sold from our pages goes to us, plus 10% goes to other local causes
Tickets cost £1 per week - the draw is every Saturday
Buy tickets
Recycle your used inkjet cartridges
This is an easy way to help us protect the environment and raise funds - register with www.recycle4charity.co.uk and choose our Trust as your charity.
They'll send you some FREEPOST envelopes to send them your used inkjet cartridges and they will pay us £1 for each one they can recycle. It only takes a few seconds to sign up.
Shop at smile.amazon.co.uk
AmazonSmile is the same Amazon you know - same products, same prices, same service.
If you select us as your charity, Amazon will donate 0.5% of the net purchase price (excluding VAT, returns and shipping fees) of eligible purchases to us.
Specific appeals
We have specific fund-raising appeals each year:
Donate to BVCT
We're always in need of general donations to enable us to respond to urgent requests - help us meet our objectives by making a donation.