Members' subscriptions cover our running costs, but part of our work is to identify environmental projects within the Valley and, where possible, look for grant monies to fund them. We raise funds from grant bodies and various other sources, such as the Landfill Communities Fund, certain Lottery Funds, charity aid schemes, and local companies. Donations and help with fundraising are always welcome - there are many easy ways to support us.
Support your local lottery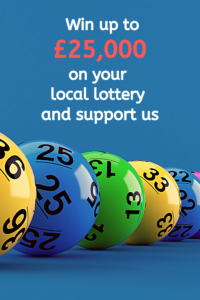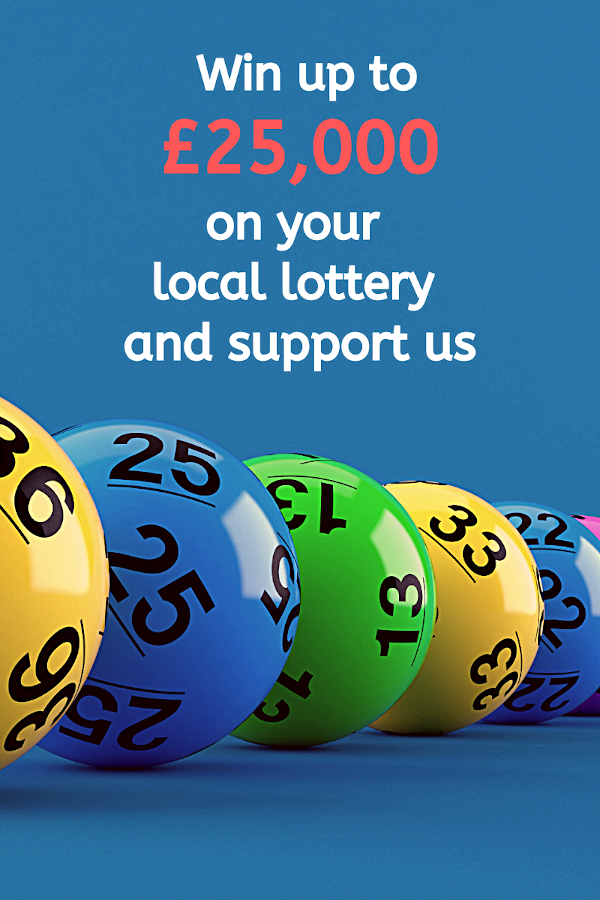 About the lotteries
Support local causes and win up to £25,000
50% of all tickets sold from our pages goes to us, plus 10% goes to other local causes
Tickets cost £1 per week - the draw is every Saturday
Buy tickets
Give as You Live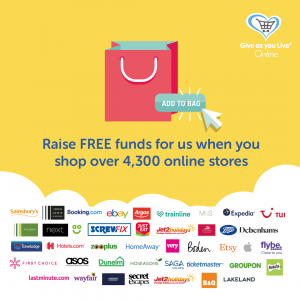 Give as You Live - shop in the comfort of your own home and raise funds for us at no extra cost to yourself. There are plenty of shops to choose from.
Donate your postage stamps
All kinds of stamps are welcome, on or off paper. Remove the stamp from the envelope without damaging the stamp. Once you have a collection, pop them in an envelope, apply postage and send to:
Blackwater Valley Countryside Trust
PO Box 16992
Sutton Coldfield
B73 9YA
Recycle your used inkjet cartridges
This is an easy way to help us protect the environment and raise funds - register with www.recycle4charity.co.uk and choose our Trust as your charity.
From December 2020, the way we send ink cartridges to the recycle4charity has changed. The old envelopes will not be accepted and you'll need to generate a pre-paid postage label when you have cartridges that will generate a minimum of £2 for our charity.
Recycle unwanted items
You can send the following for recycling:
Any jewellery – gold, silver, costume jewellery, watches, broken and damaged items (like odd earrings, snapped chains or items with missing stones).
Any banknotes – old and new, UK and foreign banknotes, including all the pre Euro notes that are now worthless to you. Please don't send coins.
Use your own envelope or jiffy bag, no bigger than A5 in size, and post free of charge by printing out this freepost label and attaching to your envelope.
Alternatively if you would be interested in collecting larger items on our behalf, you could start a recycling project with us. For further information:
Shop at smile.amazon.co.uk
AmazonSmile is the same Amazon you know - same products, same prices, same service.
If you select us as your charity, Amazon will donate 0.5% of the net purchase price (excluding VAT, returns and shipping fees) of eligible purchases to us.
Specific appeals
We have specific fund-raising appeals each year:
Donate to BVCT
We're always in need of general donations to enable us to respond to urgent requests - help us meet our objectives by making a donation.