We collaborate closely with other local groups who share our objectives for the Blackwater Valley.
The Blackwater Valley Countryside Partnership coordinates work in the Blackwater Valley on behalf of the local authorities that border the Valley - Hampshire, Surrey and Berkshire.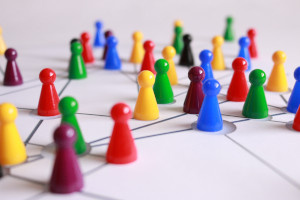 Here's a list of local groups who share our objectives. Whilst we take every effort to ensure that they are suitable, Blackwater Valley Countryside Trust cannot be held responsible for their content.
Berkshire
Hampshire
Surrey
If you'd like to have your website featured, please contact us.