Our Mission is to use our skills and resources to make the Blackwater Valley a special place, full of life, where the countryside is valued and the people and wildlife thrive together. We do this by engaging local people and businesses in nature and conservation activities and show them the purpose and benefits of our work. Learn more about us >
Join us today
Becoming a member of the Blackwater Valley Countryside Trust is a great way to support our work protecting wildlife in our beautiful Valley.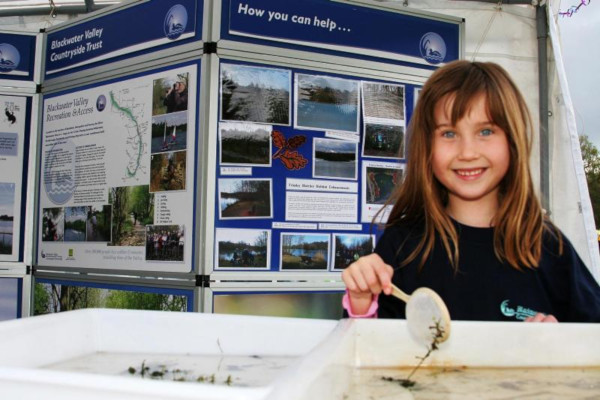 Attend an event
Throughout the year, we operate a full calendar of events. These include walks, exhibitions and fayres.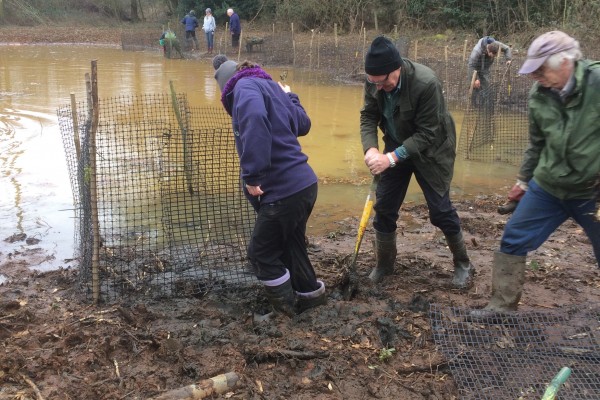 Volunteer
Volunteers are essential in helping us complete our work. Whatever your availability and skills are - you can get involved.