BVCT is the sole charitable organisation focused on the protection, enhancement and human enjoyment of the natural environment of the whole Blackwater Valley.
Find out about the history of the Blackwater path and explore walks in the our local area.
We're working with local partners to make it easier to explore the valley by train. Read more here.
Have an idea for helping nature in the valley? We might be able to help with a grant.
Make A Difference (MAD) in the Blackwater Valley
Our work is to conserve, protect and improve the Blackwater Valley to create a better environment for both the people and wildlife that live here. To achieve this, we need you!
There are many ways to help us by getting involved – even if you can only give an hour a month. Becoming a member of the Trust is one of the best ways to support our work protecting wildlife in our beautiful Valley. We have specific fund-raising appeals each year and are always in need of general donations to enable us to respond to urgent requests. There is also a variety of easy ways you can help us raise funds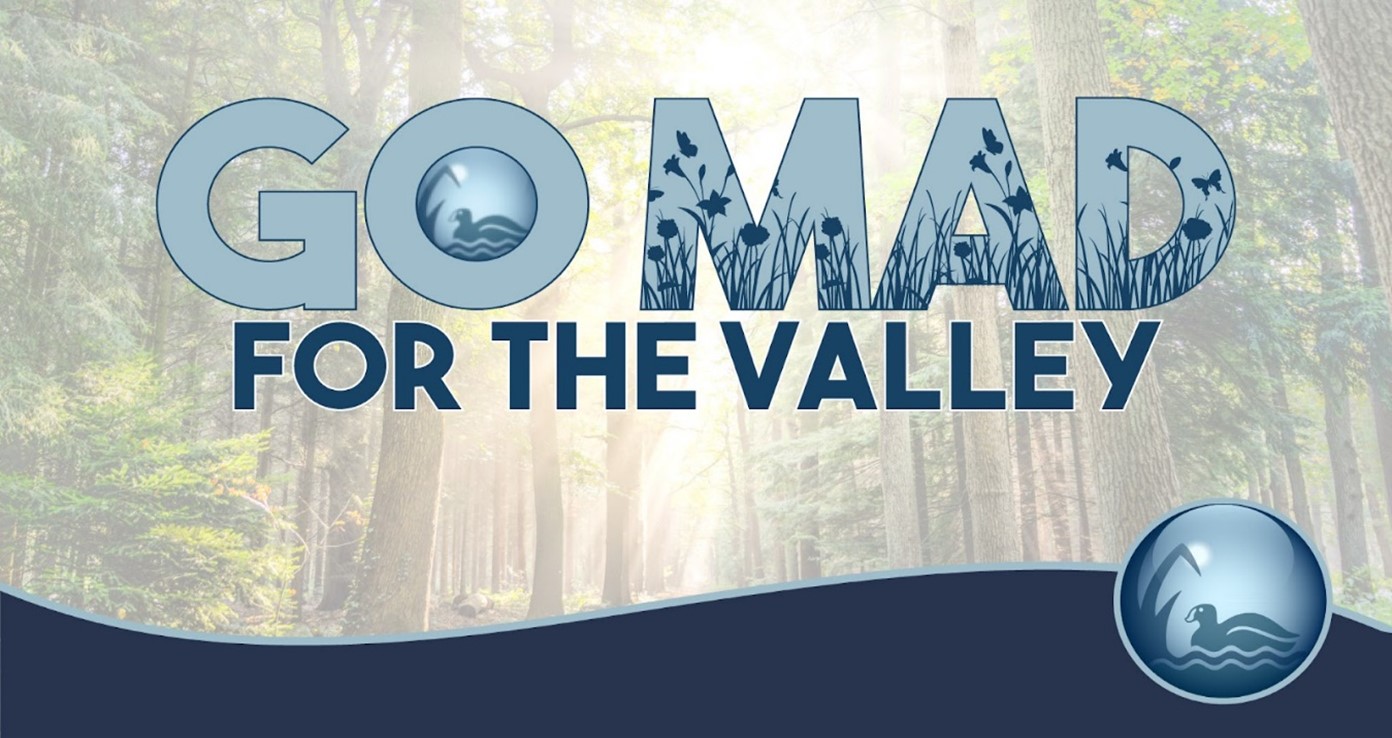 The valley has been through plenty of change in recent times!
Follow us on Facebook