Small Grants Scheme
We have introduced a Small Grants Scheme to fund projects for like-minded organisations or groups in the Blackwater Valley, to help them achieve their objectives.
The basics of the scheme are: the minimum grant is £100 and the maximum is currently £3000. 
Examples of purposes that could qualify for grants are: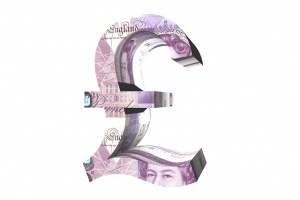 equipment for groups to use for working on local nature areas;

improvements to places for the benefit of wildlife;

improving access to recreational facilities;

path improvements;

creating new wildlife habitats;

offering educational opportunities to the public; and

monitoring and recording wildlife.
Please note the following:
grants will only be made for purposes we consider to be within our own objective;

funds cannot be provided for running or ongoing expense; and.

applicants must have a constitution and a bank account.
Applications will be reviewed four times a year on approximately the following dates; 10th January, April, July, October. Applicants will be informed by the end of the month of review, unless further information is needed.
The detailed rules of the Scheme are here.
You can download an Application Form here
If you have any questions you can contact us by email from here
Awards
In June 2017, we awarded our first grant when we gave Frimley Fuel Allotments a contribution towards their scheme to install a number of bat boxes. Trustee Bernard Baverstock gave advice on the purchases. 
Since then, we have made several awards for various projects.